Sunday, December 27, 2009
...here we come. Two weeks of beach combing, reading, shrimp tacos, margaritas, and NO FOHHGGGG!! Pinch me now.
Posted by

Lori Stevens
at 10:03 PM
0 comments


Saturday, December 19, 2009
...that art education needs a new bent. I wonder how we can make it more relevant to global issues without it JUST being about social justice.. ...As if that isn't huge enough...
I'm just thinking...

Flag by Barbara Kruger
Tiger by Cai Guo-Qiang
Posted by

Lori Stevens
at 9:49 PM
2 comments


I am amazed when I recollect how many colleagues and friends asked me if I was worried about retirement. "Won't you be bored?" "Aren't you going to miss teaching?" What are you going to do with ALL spare time?" Really.
Now that I have nothing but spare time (somewhere in this life of mine... haven't found it yet...), I find that I must HURRY. There is simply too much- to see, experience, accomplish, read. Too many friends to visit, articles to write, a thesis, (jeez), and art advocacy to get in a pickle about~
Places to go, a tan to get, a walk to take, a friend to visit with, movies to see, jewelry to make, paintings to finish, a show to prep for, a son to get through college!, those orange drop cappuccinos at Bidwell Perk to die for.
And I still don't know how to knit, speak Spanish, build rocking chairs, or navigate Adobe Photoshop.
I also MUST get back to writing on this art blog of mine, about some ART and ART ED! I don't know whatever happened...
Yeah. I do...
Oh my God. I must hurry~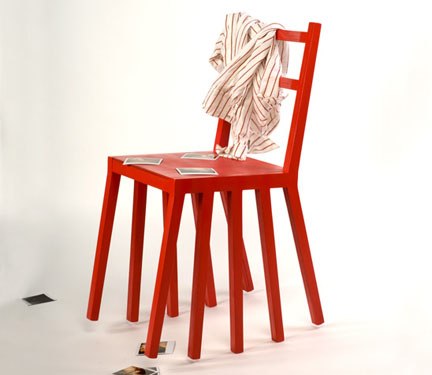 Posted by

Lori Stevens
at 7:13 PM
0 comments